FIBER COUPLED DIODE LASERS
NANO- SECOND PULSED FIBER LASER SYSTEMS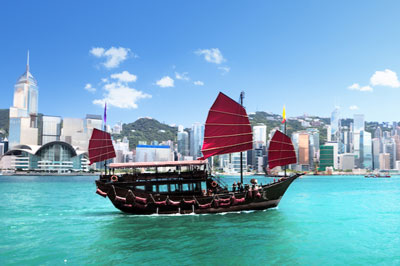 ABOUT US
GEHT International Ltd is a leading channel partner for high power lasers, fiber laser components and photonics instrumentation in European Union, Turkey, Israel, Norway, Switzerland and Russia. It is headquartered in Hong Kong while European sales operations are run from Helsinki, Finland. Representing industry leaders, such as nLIGHT, Optizone, Amonics, Raysung and LightComm, GEHT International Ltd has built expert know-how to provide its customers with a range of technologically most advanced solutions. We focus on technologies that improve our customers' product performance, quality and help them to reduce the cost of their BoM.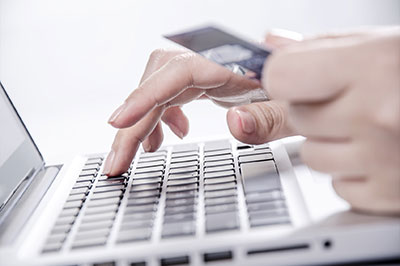 GEHT MARKETPLACE
GEHT Marketplace is a business-to-business online service for users to offer, sell and buy a variety of pre-owned industrial, medical, life science and scientific lasers, accessories for lasers and laboratory equipment for a variety of purposes and in various global locations. GEHT International Ltd provides and administrates website features and services when you visit or shop at www.gehtmarketplace.com ("GEHT Marketplace").
EVENTS AND NEWS
nLIGHT, the technology leader in semiconductor and fiber lasers, has introduced the industry's brightest multi-mode diode laser. This new addition to the element® diode laser portfolio emits 200 W from a 105 µm fiber, 0.15 NA. The element®platform offers the highest brightness diodes in the industry today. Available at wavelengths from 793 nm to 976 nm, and power levels up to 220 W, these lasers are the highest performance diode lasers for next generation fiber and solid-state laser pumping.
HOW CAN WE HELP?
SEND US YOUR ENQUIRY. WE WILL CONTACT YOU.