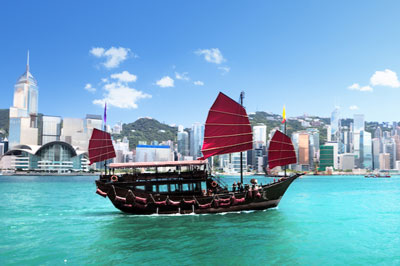 ABOUT US
GEHT International Ltd is a leading channel partner for high power lasers, optical fibers, fiber laser components and photonics instrumentation in European Union, Turkey, Israel, Norway and Switzerland. It is headquartered in Hong Kong while European sales operations are run from Helsinki, Finland. Representing industry leaders, such as CorActive High-Tech Inc., Optizone, Amonics, Raysung and LightComm, GEHT International Ltd has built expert know-how to provide its customers with a range of technologically most advanced solutions. We focus on technologies that improve our customers' product performance, quality and help them to reduce the cost of their BoM.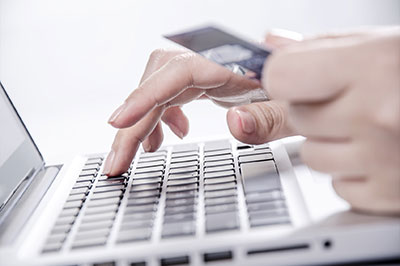 GEHT MARKETPLACE
GEHT Marketplace is a business-to-business online service for users to offer, sell and buy a variety of new and pre-owned industrial, medical, life science and scientific lasers, accessories for lasers and laboratory equipment for a variety of purposes and in various global locations. GEHT International Ltd provides and administrates website features and services when you visit or shop at www.gehtmarketplace.com ("GEHT Marketplace").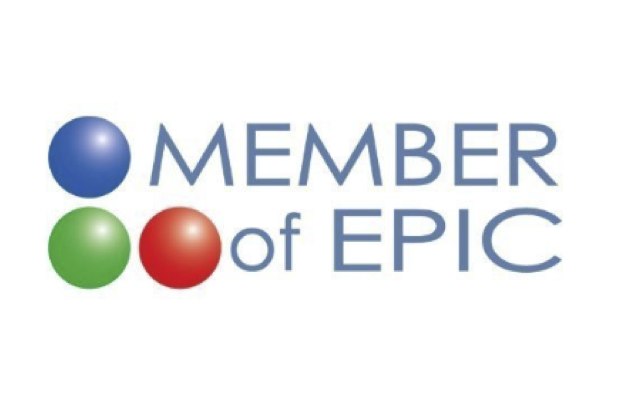 EPIC MEMBERSHIP
GEHT International Ltd is proud to be a member of EPIC (European Photonics Industry Consortium), which is a non-profit association headquartered in Brussels, Belgium. Today, more than 440 companies, research organizations, universities and other industry stakeholders around the world are members of the consortium, making EPIC one of the world's principal industrial photonics organizations. EPIC helps the photonics community through a regular series of workshops, market studies and partnering, and we at GEHT International Ltd see that this will greatly expand our possibility to partner with photonics industry and identify market opportunities in Europe and beyond.
HOW CAN WE HELP?
SEND US YOUR ENQUIRY. WE WILL CONTACT YOU.