DIODE DRIVERS AND TEC CONTROLLERS
OPTICAL AMPLIFIERS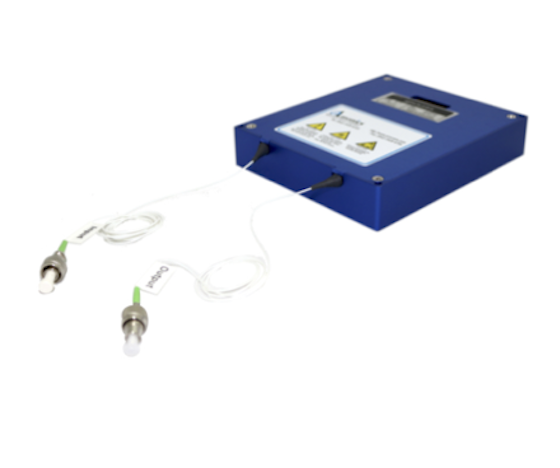 COMPANY
Founded in 2013 and headquartered in Hong Kong, GEHT International Ltd specialises in advanced semiconductor lasers, diode drivers, specialty fibers, and optical components. With a focus on the materials processing, telecom, medical, and research industries, we provide inventory-less distribution, ensuring fast delivery, affordability, and exceptional product quality. Proud member of EPIC since 2019, we extend our world-class solutions globally, including our European operations in Helsinki, Finland. More.
BENEFITS
At GEHT International, we specialise in providing exceptional, inventory-less distribution services. This innovative model ensures rapid delivery of the latest technological advancements, coupled with cost efficiency and superior product quality. Our focus on ensuring affordability and lowering product ownership costs empowers industries from telecom to life science, aiding them in staying ahead in a fast-paced, ever-evolving technological landscape
NEWS
CorActive stands at the forefront of LIDAR technology, specializing in the 1.5 µm wavelength range. Their expertise lies in constructing high-power laser amplifiers using rare-earth doped optical fibers, particularly those doped with erbium or erbium/ytterbium co-doped fibers. As a leader in manufacturing these specialized fibers, CorActive continues to innovate in the field of advanced optical technologies. More.
HOW CAN WE HELP?
SEND US YOUR ENQUIRY. WE WILL CONTACT YOU.