DIODE DRIVERS AND TEC CONTROLLERS
OPTICAL AMPLIFIERS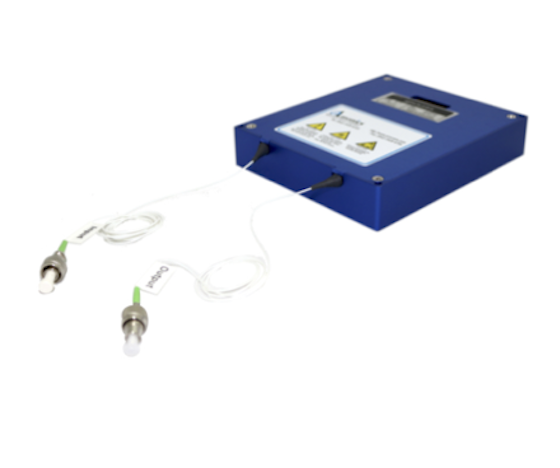 ABOUT US
GEHT International Ltd is a leading provider of high power semiconductor lasers, diode drivers, specialty fibers and fiber components, optical amplifiers, and light sources. Established in 2013 and headquartered in Hong Kong, the company serves a variety of industries including materials processing, telecom, life science, medical, and research markets. GEHT International has a world-class brand portfolio, including Han's Tiancheng Semiconductor, CorActive High Tech, LightComm Technology, Optizone Technology, Leishen Intelligent System, and Raysung Photonics. More
GEHT MARKETPLACE
GEHT Marketplace is a dedicated B2B e-commerce platform that connects globally buyers to the photonics product sellers through its eCommerce platform and digital marketing campaigns. It delivers value to its customers by lowering the cost of selling and product ownership. GEHT International Ltd provides and administrates website features and services when you visit or shop on GEHT Marketplace.
YDLIDAR by EAI Technology
GEHT International is thrilled to announce the expansion of our partnership with EAI Technology, a China based technology company specialized in LiDAR sensors. These products are widely used in robot cleaners, educational robots, service robots, digital multimedia interaction, industrial automation, security and intelligent transportation.
More information about EAI Technology and their YDLIDAR products can be found here.
HOW CAN WE HELP?
SEND US YOUR ENQUIRY. WE WILL CONTACT YOU.